Webcam Info follows: We have 4 Webcams at the snowmobile club house grounds. #1 is the old webcam #2 is the StarDot live cam and #3 & #4 are the North Q picture on demand cameras.
Camera #1 **** Webcam is Offline! HERE and shows the original webcam pictures of 640x480 resolution. It also has low light capability and takes several at night. ***

Camera #2 StarDot Webcam is a High Resolution Megapixel (1024x768) cam.
These are higher quality pictures taken of the club snowstick area pictures are located HERE

Camera # 3 - NorthQ Camera viewing the LH club parking lot as you drive to the Clubhouse

This link will allow you to view the North Q #3 camera as a single JPEG image. And is viewable on your cell phone.
This link takes you to the North Q camera History page and uses motion technology to take the pictures.
Camera #4 - NorthQ Camera viewing the field directly behind the clubhouse. This takes a single JPEG image and is viewable on your phone too.

Laurel Highlands Snowmobile Club Inc.
Temperature and Snow depth at the Snowmobile Clubhouse
Webcam #2 image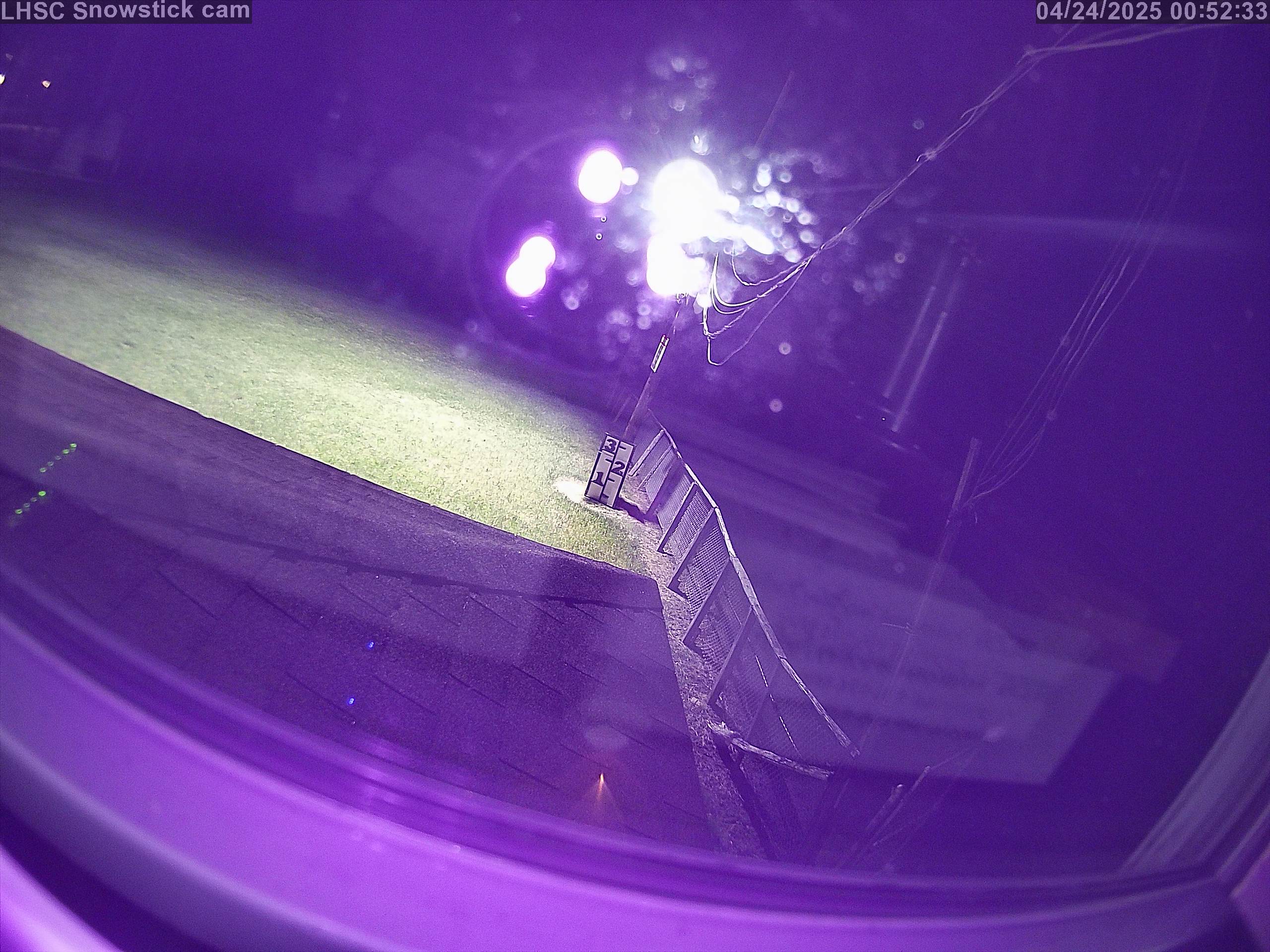 LOOKING FOR A NEW OR REPLACEMENT TRAILER EXTERIOR SKIN OR WANT TO FINISH OFF THE INSIDE OF YOUR TRAILER?




Look no further! FOR SALE: An advanced thermoplastic composite sheet material that is new to the box trailer world where it is changing the tractor trailer and RV industries. For further details on this impact resistant material, contact George at 724-825-1474.




View DCNR reported trail conditions here


Laurel Highlands Snowmobile Club webpage home

** See the home page for Important info on trail closures**